August 23-25: BGI 2: Atlanta, GA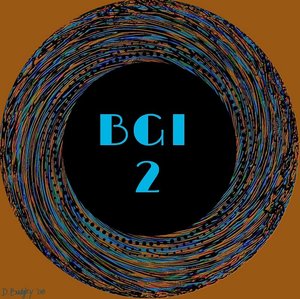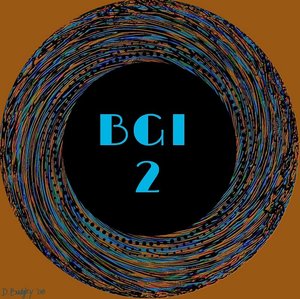 August 23-25: BGI 2: Atlanta, GA
August 23-25: BGI 2: Atlanta, GA (Eric Rubin, DC)
PAYMENT OPTIONS: Single seminar or package deposit.
THE ANTERIOR AND SAGITTAL PLANES OF THE BODY
(Pre-requisite BGI 1)
This seminar will cover the anterior geometry, more strongly associated with emotions, chemistry and organ systems, and also with the sagittal geometry, which is associated with thoughts and belief systems. An understanding of the subluxations involving these planes of geometry is vital in serving people in their healing process.
PACKAGE INFORMATION:
If you are paying the package deposit, you will be sent an email to pay your first installment BEFORE the seminar. This ensures that the Lead Instructor can be compensated fairly. bgihq.com/usa-packages
Presented by: Eric Rubin, DC
LOCATION:
Foundations Parties
1510 Stanley RD NW.
Kennesaw, GA. 30152

For Questions about the seminar: BGI - 678~815~5314
Student Liaison: Luis Fornia
HOURS:
Friday: 7-10pm
Saturday: 9 am-1pm & 3-7pm, Lunch: 1-3 pm
Sunday: 9 am-12pm & 1-5pm, Lunch: 12-1 pm
8am Adjusting time for seminar attendees only
Manuals are sent out via email on the Friday of the seminar

Seminar is subject to cancelation if there are not 15 registered attendees.

Refunds given when over 30 days from seminar. Within 30 days a credit will be issued if the seminar is missed to be used at a future Foundation BGI Seminar (BGI 1, 2 or 3).